Antifreeze
FSM antifreeze
FSM is environmentally friendly long-term anti-freeze agent on a mono propylene glycol basis. It prevent frost in thermal solar systems and is used as heat transport fluid. Special corrosion inhibitors protect the metal and plastic materials normally used in the construction of such systems, including copper and aluminium, from corrosion as well as the development of coatings and depositions. This helps to maintain the efficiency of the systems. The fluid is food-safe and does not corrode the standard sealing materials used in heating systems. The anti-freeze fluid was specially designed for use as a heat transport medium in solar systems with high no-flow temperatures. To ensure that it maintains its special characteristics, the anti-freeze fluid may not be mixed with other heat transport media or diluted with water.
Brand: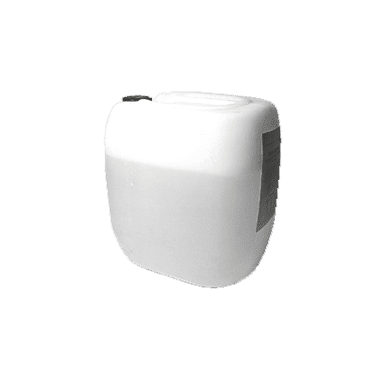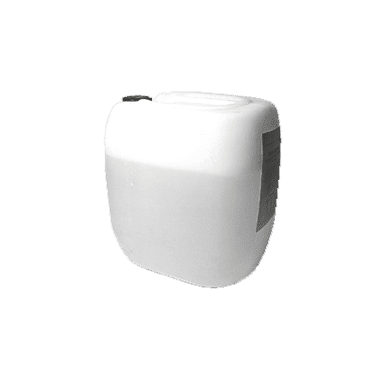 • Inhibitors included
• Non-toxic fluid
• No colour or odour
Appearance: Green dyed liquid
Odour: Virtually odourless
Operating temperature: -24 °C to 230 °C
Boiling point: (ASTM D 1120) 102°C
Frost protection: -24°C
Density at 20 °C: 1.02–1.04 g/cm3 (DIN 5157)
Viscosity at 20 °C: 15 mm2/s
In solar systems with high temperatures.