The company MASTER SOLAR DOO was founded in 2010 in Belgrade.
We are representatives of world-renowned companies operating in the field of solar technology, namely: Sonnenkraft GmbH, Kyoto Photovoltaics GmbH, Resol GmbH and TiSUN Gmbh, which specialize in the production of high efficiency collectors, boilers, control systems, etc.
The activity of our company is the import and distribution of equipment for solar systems, execution of works on the installation of solar systems, design and service. Since 2019, Master Solar is expanding its business by producing PFM solar collectors with one of the most modern production lines in the world.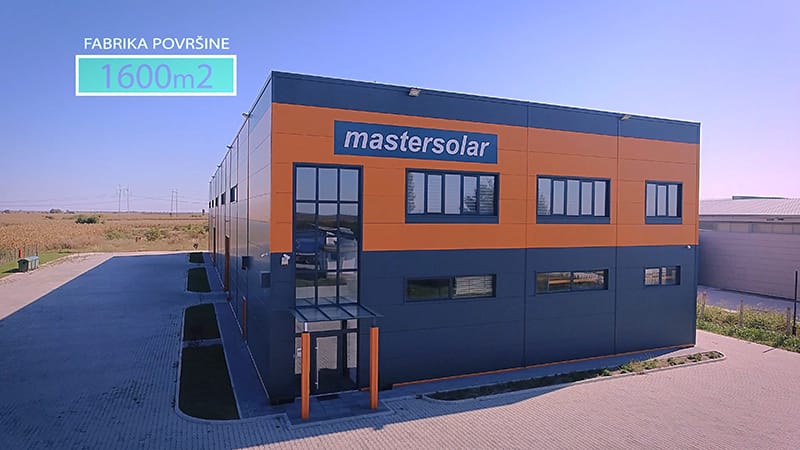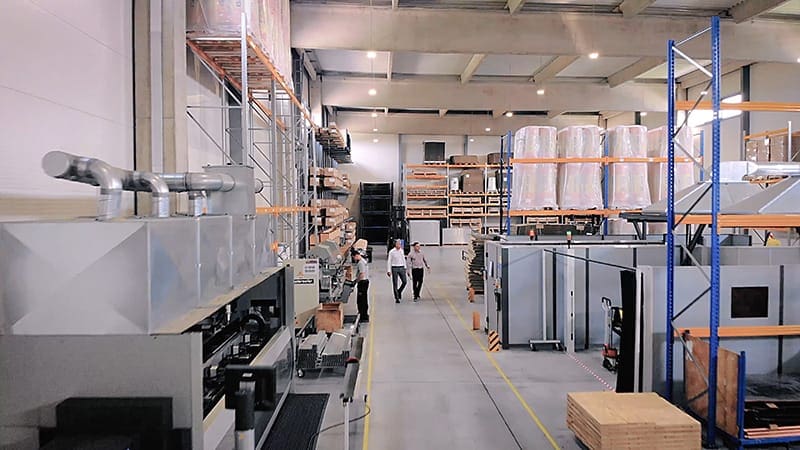 Since its establishment, our company strives to follow the constant needs of the market and responds in the most professional way. What sets us apart is the presence on all projects and technical support from sizing to putting the system into operation.
We are most proud of the recommendations we receive from our clients. A wide range of our clients consists of sports facilities, swimming pools, hospitals, gerontology centers, health centers, kindergartens, factories, hotels, etc. We apply the most modern technical solutions in the field of solar technology with the constant support of the engineering team of suppliers.
A very important role in the business of every company is played by professional staff. Check our expertise with our clients.
Thanks to many years of experience in the field of solar technology and continuous research and development, Master Solar works with top products. Our R&D department also puts a lot of effort into developing new products, which allows the company to thrive and develop in the spirit of the brand: to convince the world that the best source of energy is the sun.