FAP13
FAP13 Outdoor sensor
The RESOL FAP13 is used for measuring the outdoor temperature with a Pt1000 measuring element. The FAP13 is placed in a weather-resistant housing and is designed for mounting outdoors. Cable glands for the sensor cables at the bottom of the housing allow easy installation.
Brand: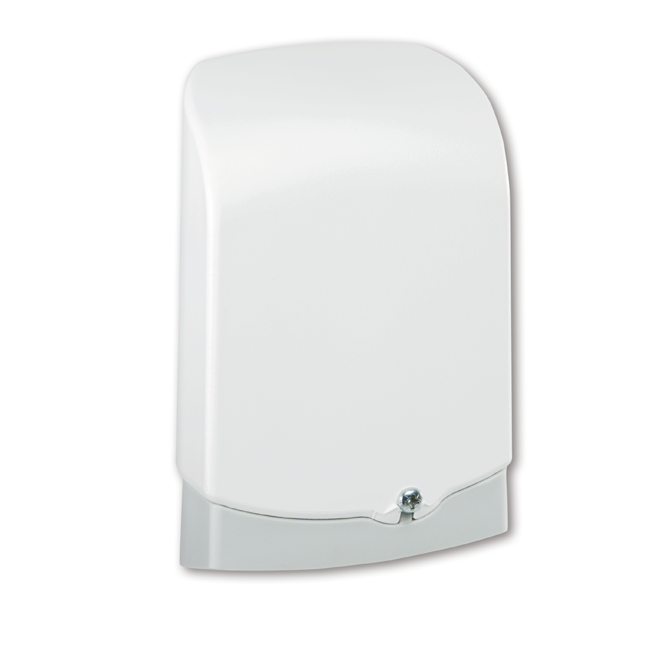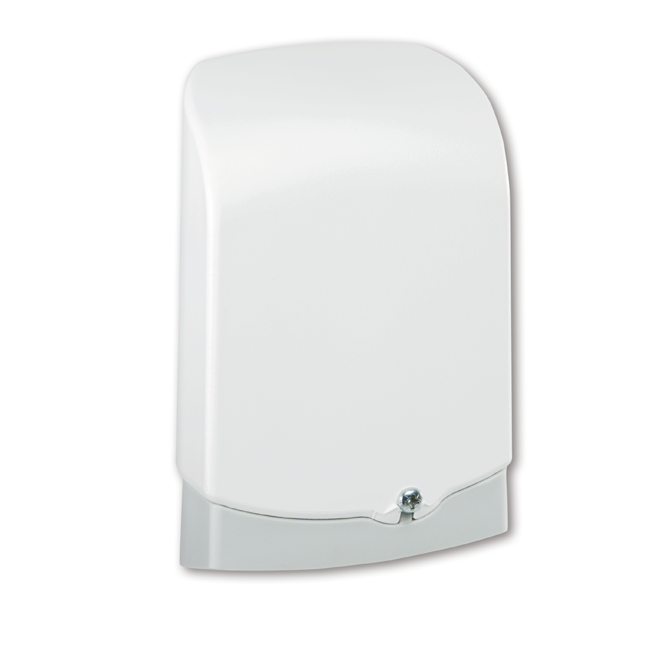 • Housing item resistant to all weather conditions
FAP13 outdoor temperature sensor
Outside temperature sensor.