SL50/BL25 charging module
Solar charging module with layer stratification. Dimensioned for small and big systems, with all necessary components.
Brand: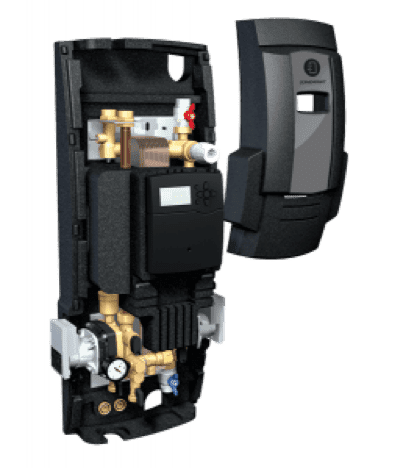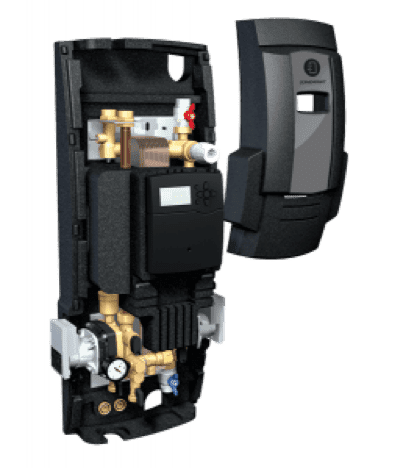 • High-efficiency stratified charge of buffer tanks
• Easy to mount on the SLSS buffer tank
• Integrated heat quantity metering
• Collector surface areas 10 to 50 m2
• Ideal for upgrading existing heating systems with solar thermal
Solar thermall systems with tanks without heat exchangers.