SKR solar collectors
Frameless SKR collector
The exclusive SONNENKRAFT SKR500 collector combines the latest technology with established
know-how. The SKR500 is the first collector with a frameless design and extremely fast Plug & Flow® installation. The mounting system allows fast installation using only few standard tools. The flat, lightweight and frameless collector looks good in all standard installation variants.
The next generation of the unique SKR500 collector includes an improved mounting system which
makes the installation even easier, faster and better-looking than before. An efficiency h0 of 82%
makes it one of the best performing collectors on the market.
Brand: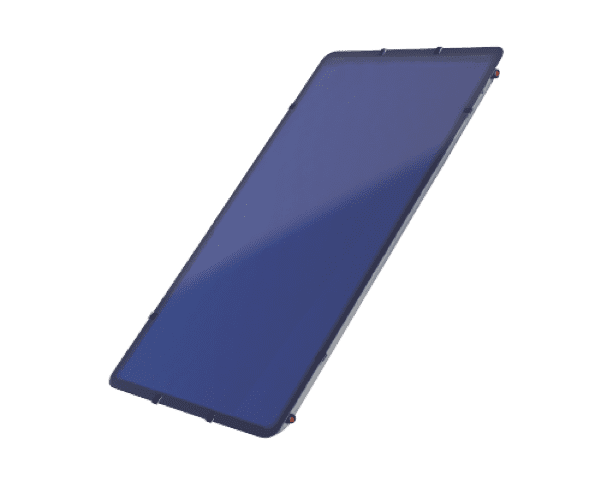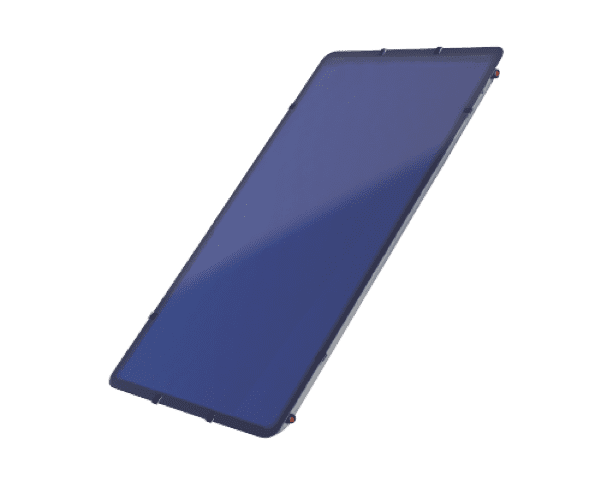 Flat plate collector with unique frameless glass design
High-performance with 82% efficiency
Simple and quick installation – plug & flow
Portrait and landscapes formats
Large range of mounting systems for all kinds of roof
Minimal distance between the roof and collector
Meander absorber – optimum discharging, large thermal length
On-roof mounting
Freestanding