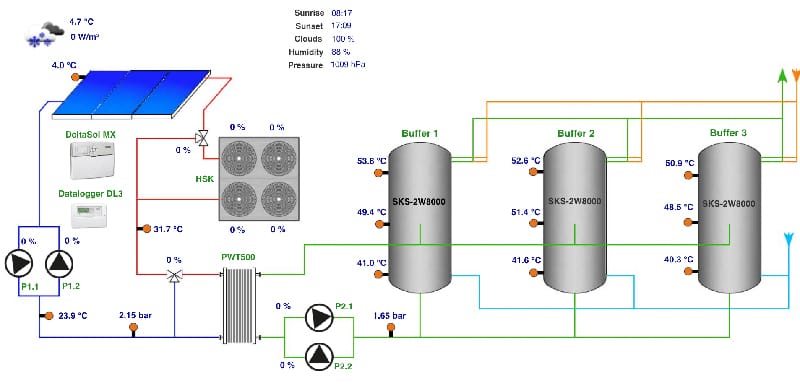 Visualization
With the VBus.net visualization options, you can always keep an eye on your solar system.
Visualize your data in a clear system graphic or create diagrams to display your system data in the course of a day, week or month.
With the live system editor you can easily display system data selected in a system scheme. You can set the position of the data by simply dragging and dropping the element to the image and add symbols such as stores and valves. The data will be automatically refreshed every 5 minutes without having to reload the page.
Visualization example
Monitoring
Monitor your system by means of automatic reports and notifications.
Receive information on the status of your solar system regularly via e-mail. This will keep you up-to-date and help you react, if a problem occurs. Recognize problems at an early stage ̶ set up reports and send them to your installer for fault analysis.
Check out some of our online systems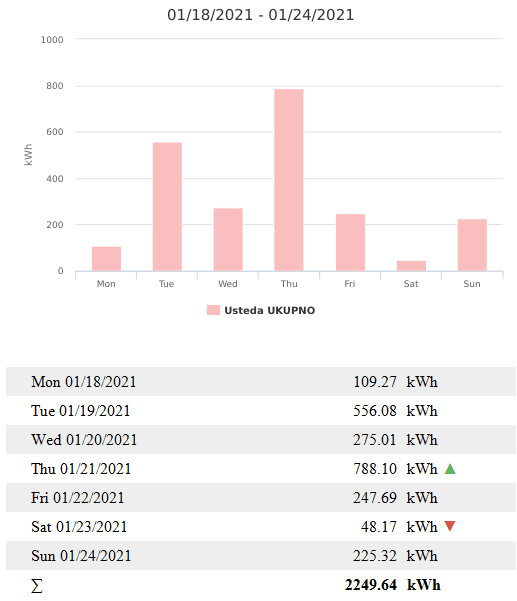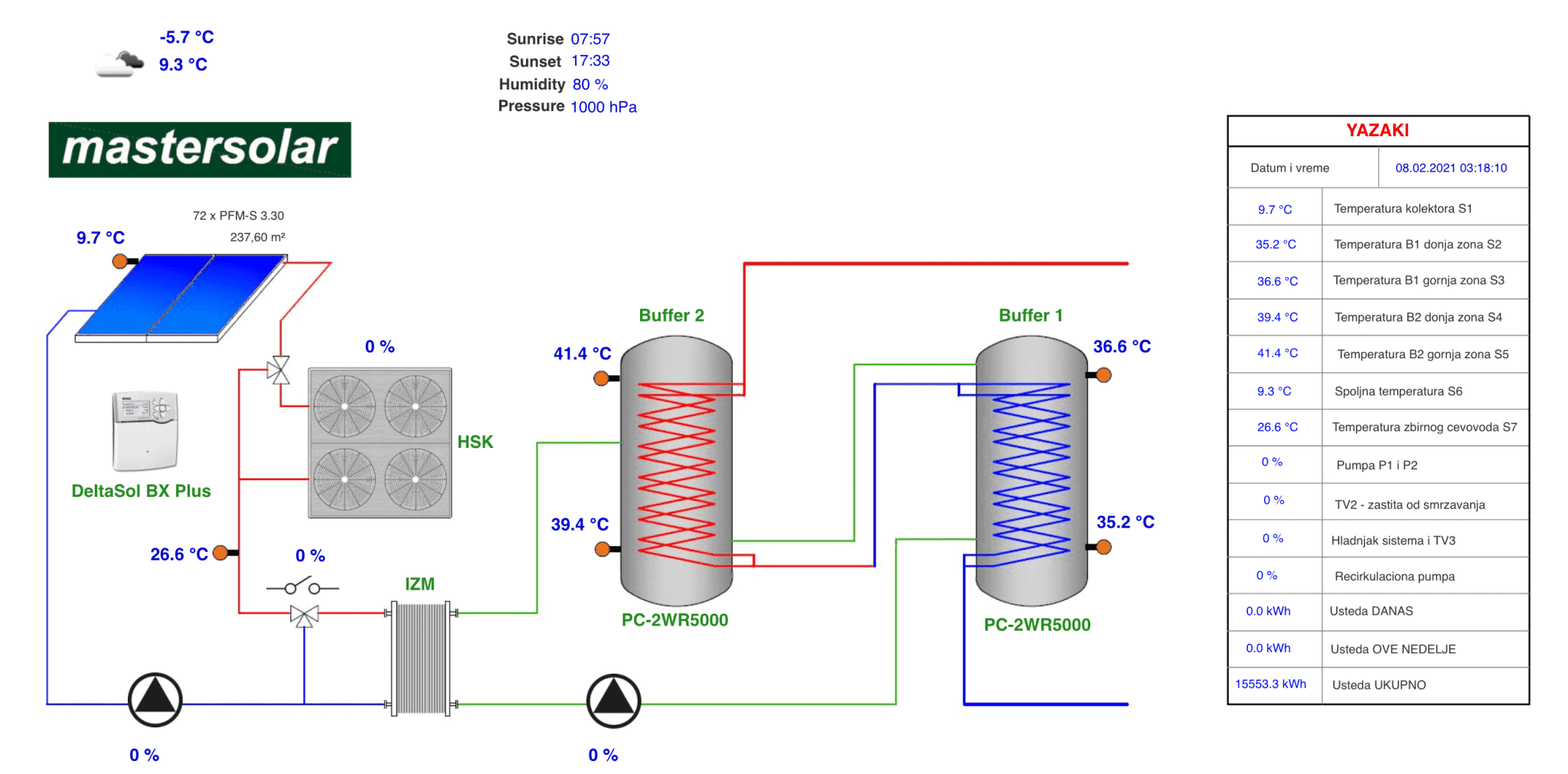 Parameterization
Parameterize your controller from a distance by means of your internet browser. Save configurations directly in VBus.net and transfer them to your controller.
Sizing
Contact us for the proper sizing of your solar system. A team of engineers will give you the most optimal solution.
We are especially proud of our cooperation with a large number of renowned design houses, where we work together to combine experience and expertise, and bring clients modern, reliable and long-lasting solutions. You can find some of our solutions below.
Sizing examples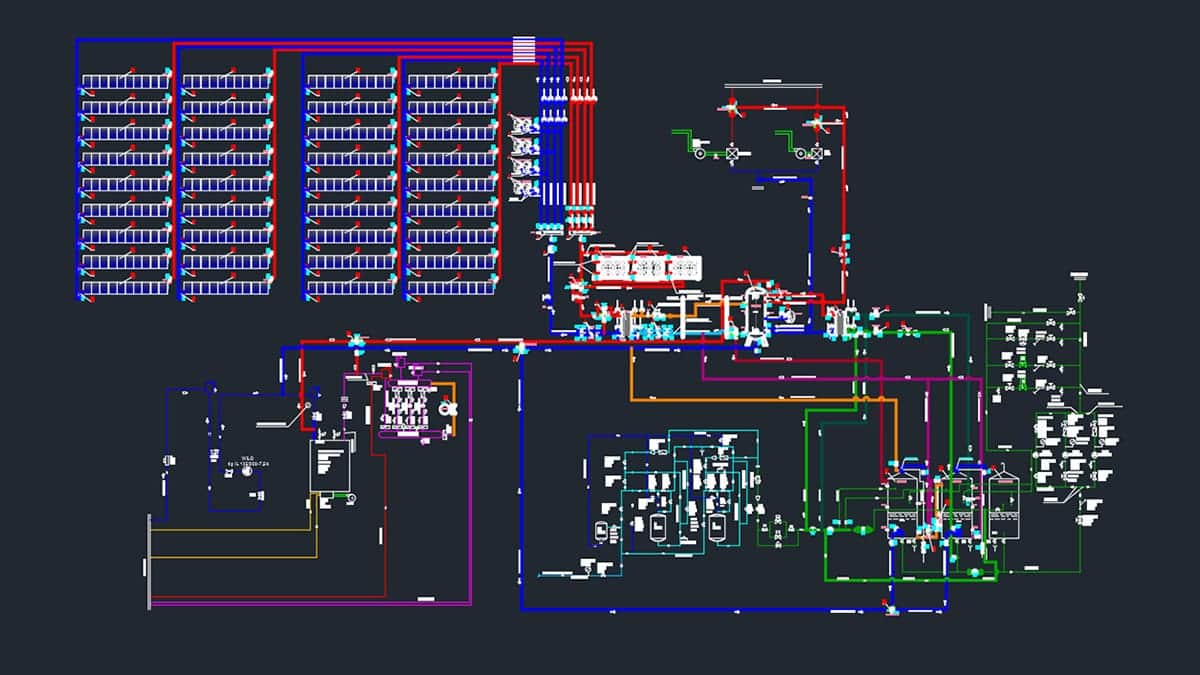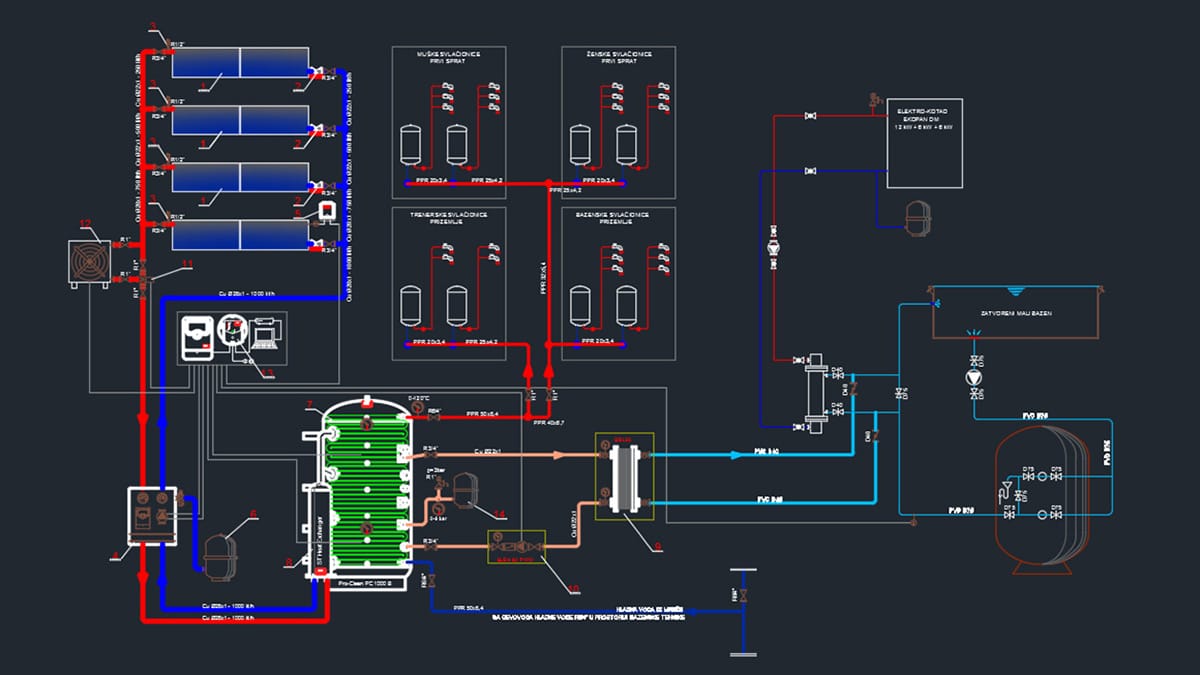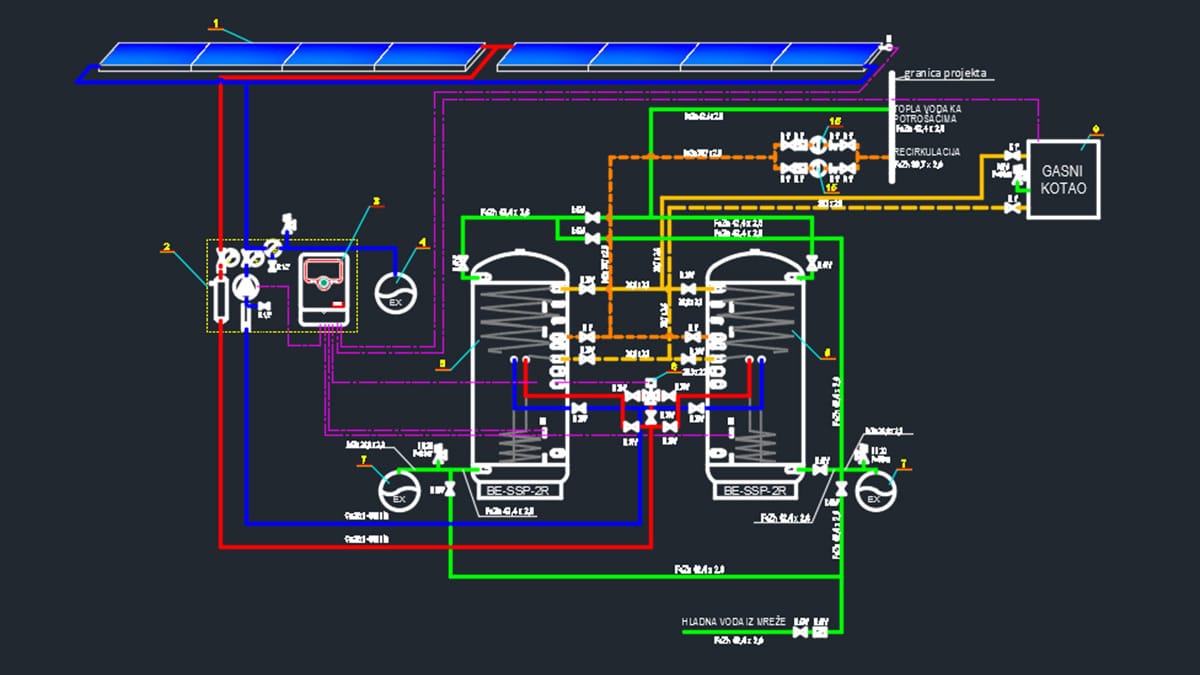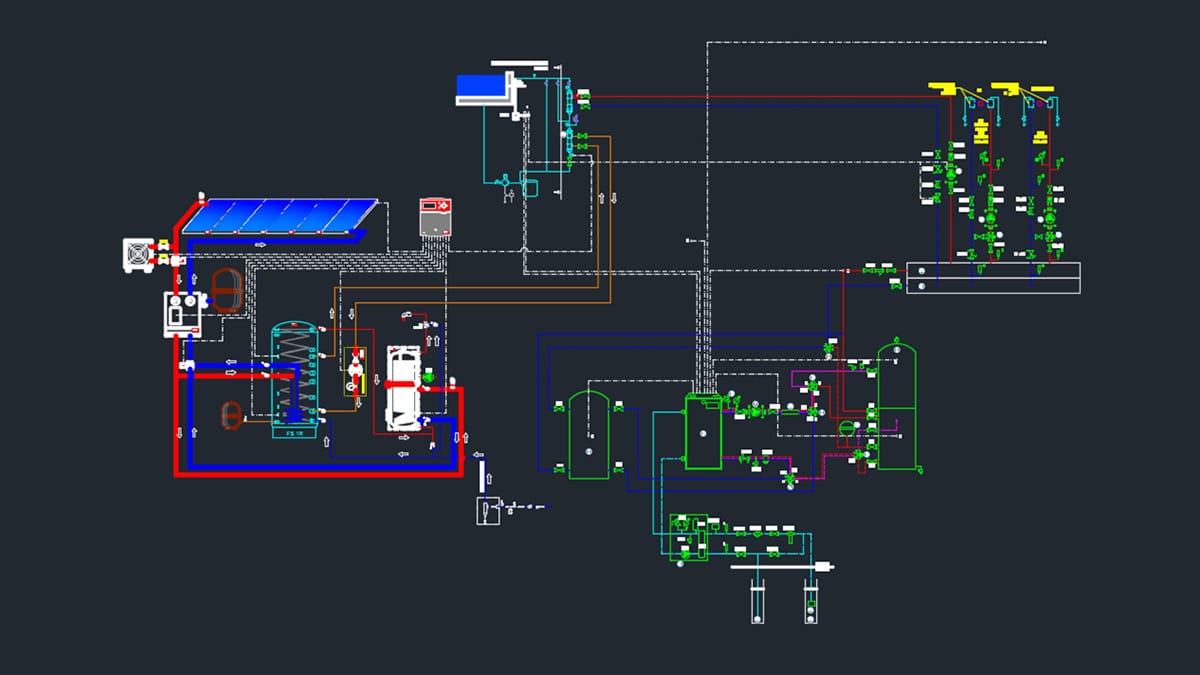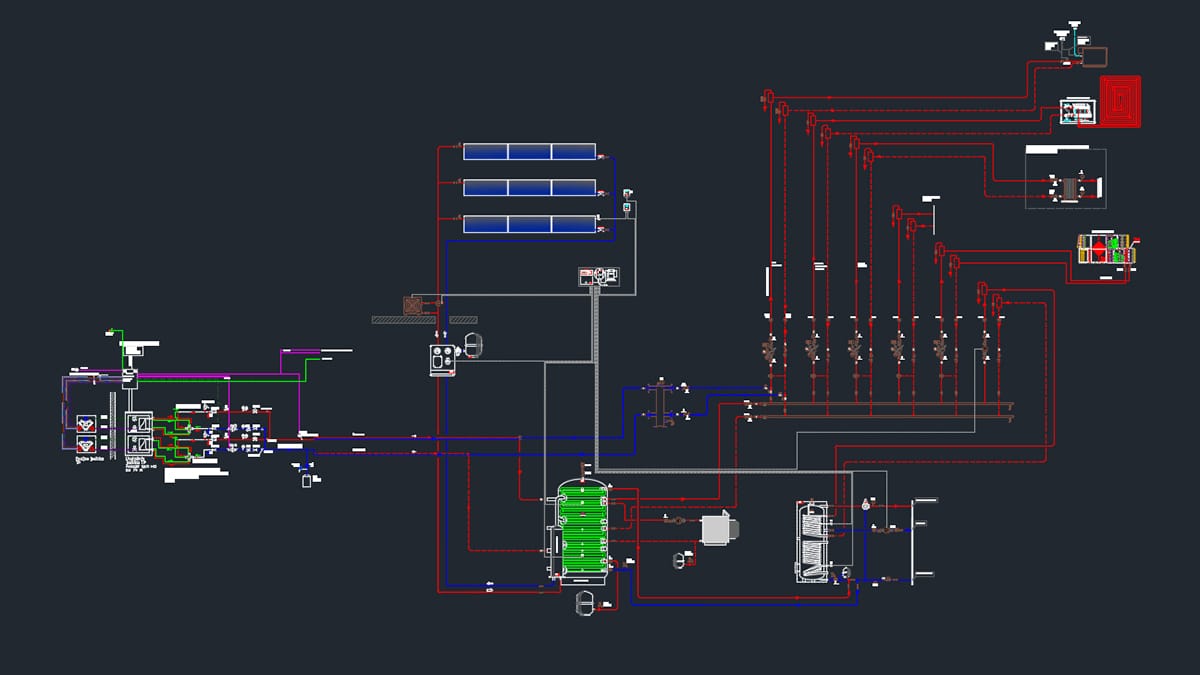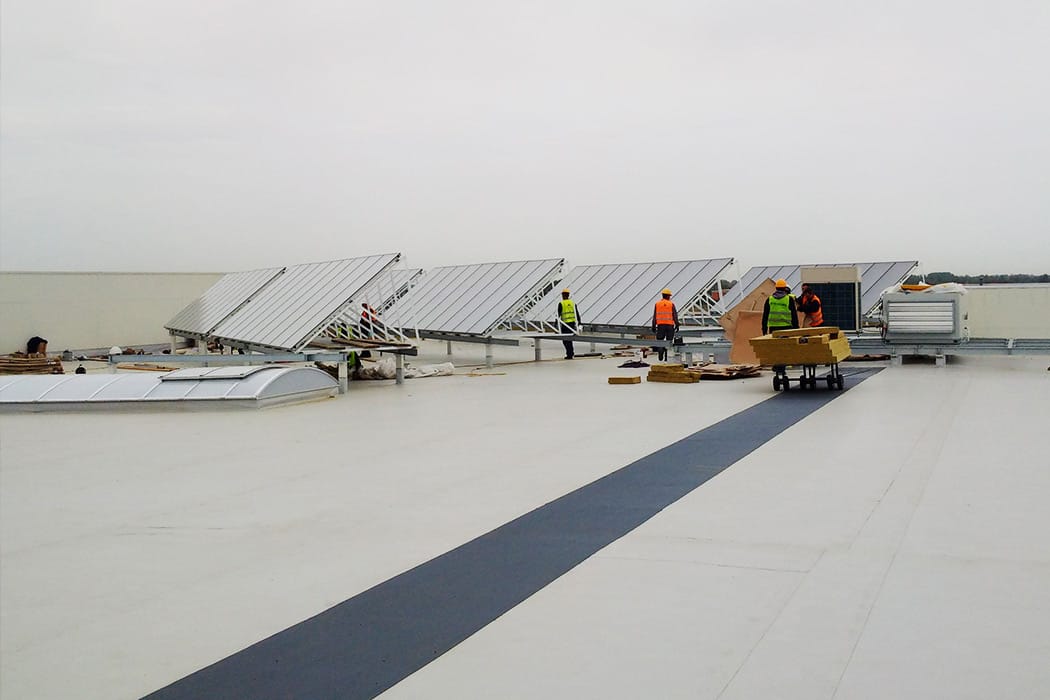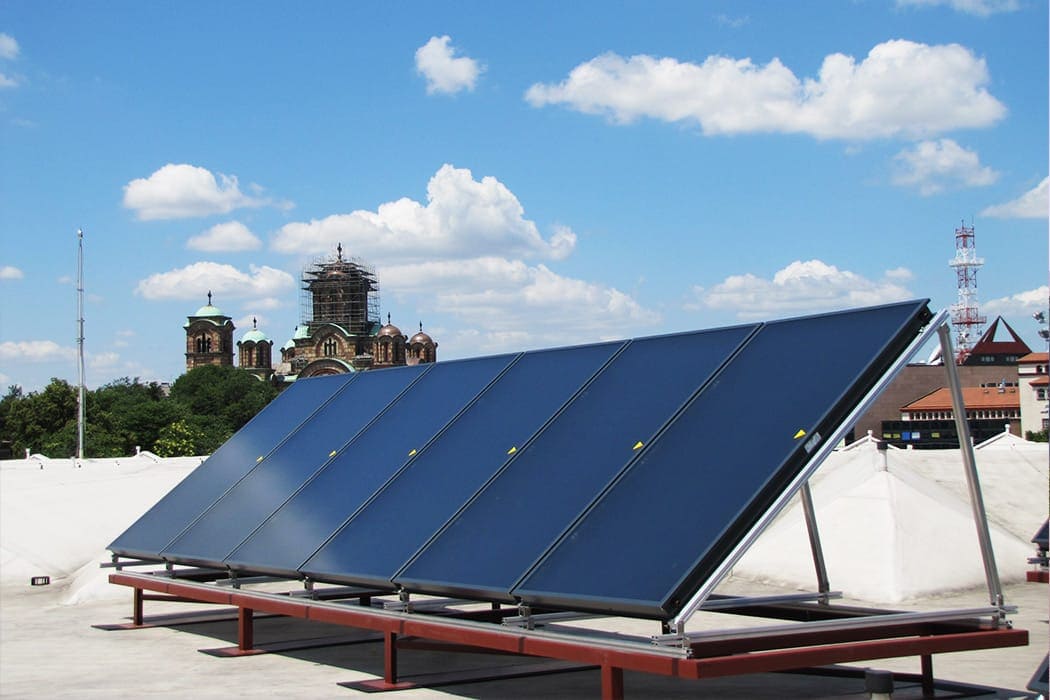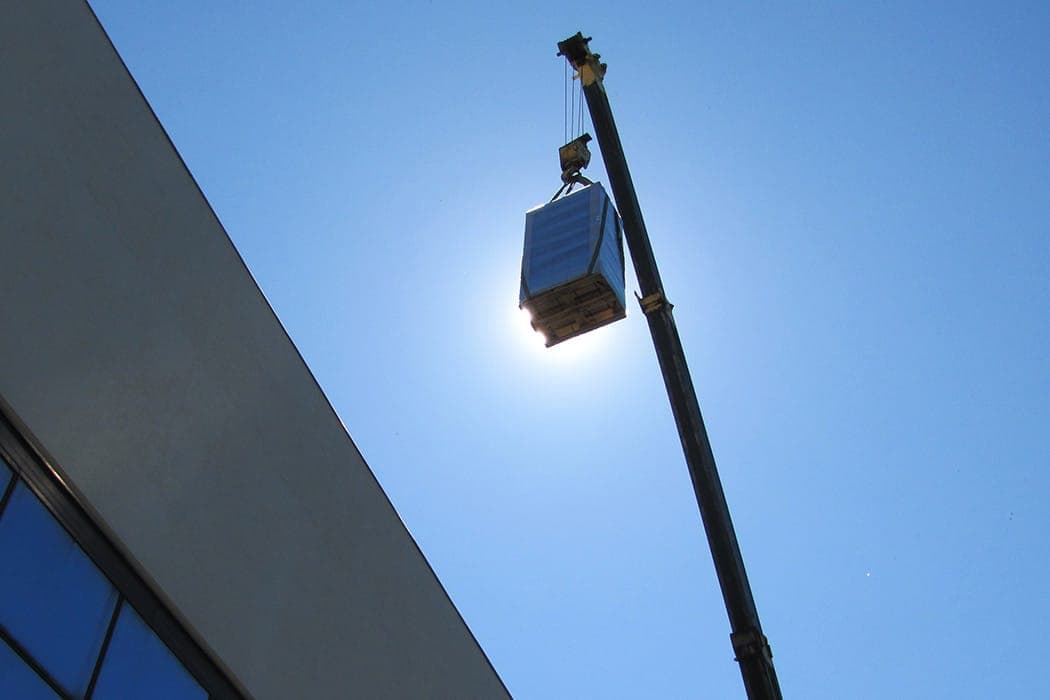 Installation and commissioning
MASTER SOLAR DOO is one of the leading Serbian companies that deals with the installation and commissioning of the system, capable of implementing the most demanding projects
In addition to performance, we can offer clients project management, engineering, system sizing, monitoring of operating parameters
Our portfolio consists of: industrial facilities, health centers and hospitals, sports facilities and swimming pools, collective accommodation facilities, heating plants, commercial facilities, and we have a large number of successfully implemented projects.
As a trusted partner, MASTER SOLAR successfully does business with renowned partners, both in the country and abroad.
References Mastersolar